Customer Videos
Our customers describe their experiences with TechValidate and the ROI they've achieved.
---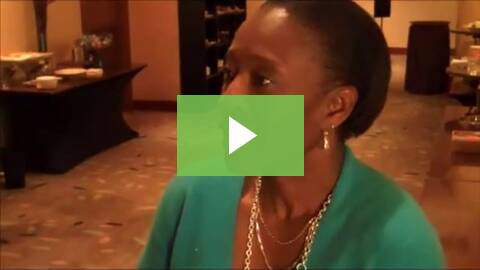 Cynthia Hester
Former Worldwide Customer Reference Lead at HP
Currently Director of Customer Programs at VMware
Ready to see more?
Schedule a conversation and live demo to see if TechValidate can help your organization.
Your ad blocker may be preventing display of this form
Due to non-consent of cookies, this form cannot be displayed.